Our Story
For more than 50 years, the Hudson Companies have served the Bay Area and other communities with integrity and expertise. We work with investors, landlords, city planners, and lenders to develop properties that reach superior returns and maximum long-term benefits. Driven by a passion for excellence, we are committed to developing properties that are modern, luxurious, and environmentally responsible.
The Hudson Companies are composed of separate but related businesses with distinct specialties including:
Land acquisition,

Construction,

Asset management, and

Marketing.
This enables us to provide the highest quality of service and control in all areas of development, and ensures we have the resources to rapidly scale up development capabilities, without having to maintain excessive overhead when not required.
Our development ventures include:
Apartments,

Townhouses,

Single-family homes,

Condominiums,

Retail/commercial properties,

Industrial/self-storage, and more.
Through our broad offerings and diverse skillsets, we offer investors professional services, tight process control, and a successful outcome.
We view each development as an opportunity to create quality properties with lasting returns. From an initial feasibility assessment to the time we open, our developments are planned with attention to detail and the highest standards in the industry. Each site is built with future developments in mind to help ensure continuing revenues for years to come.
Apartments
Vibrant communities in excellent locations served by professional management. Our apartment communities embody urban living.
Every apartment home and community we build combines quality materials with innovative design to give residents an unparalleled living experience. We navigate the complex process inherent in a high density urban development to create communities that are a source of pride for both investors and residents.
Single-Family Detached Homes
Our single-family homes are designed with comfort and purpose in mind.
We start each project by identifying a market and assessing how the surroundings area is projected to grow in coming years. We do this before development to maximize a strong return on investment.
We use an integrated approach to build communities that both appeal to prospective home buyers and deliver financial results that meet our partners' and investors' expectations.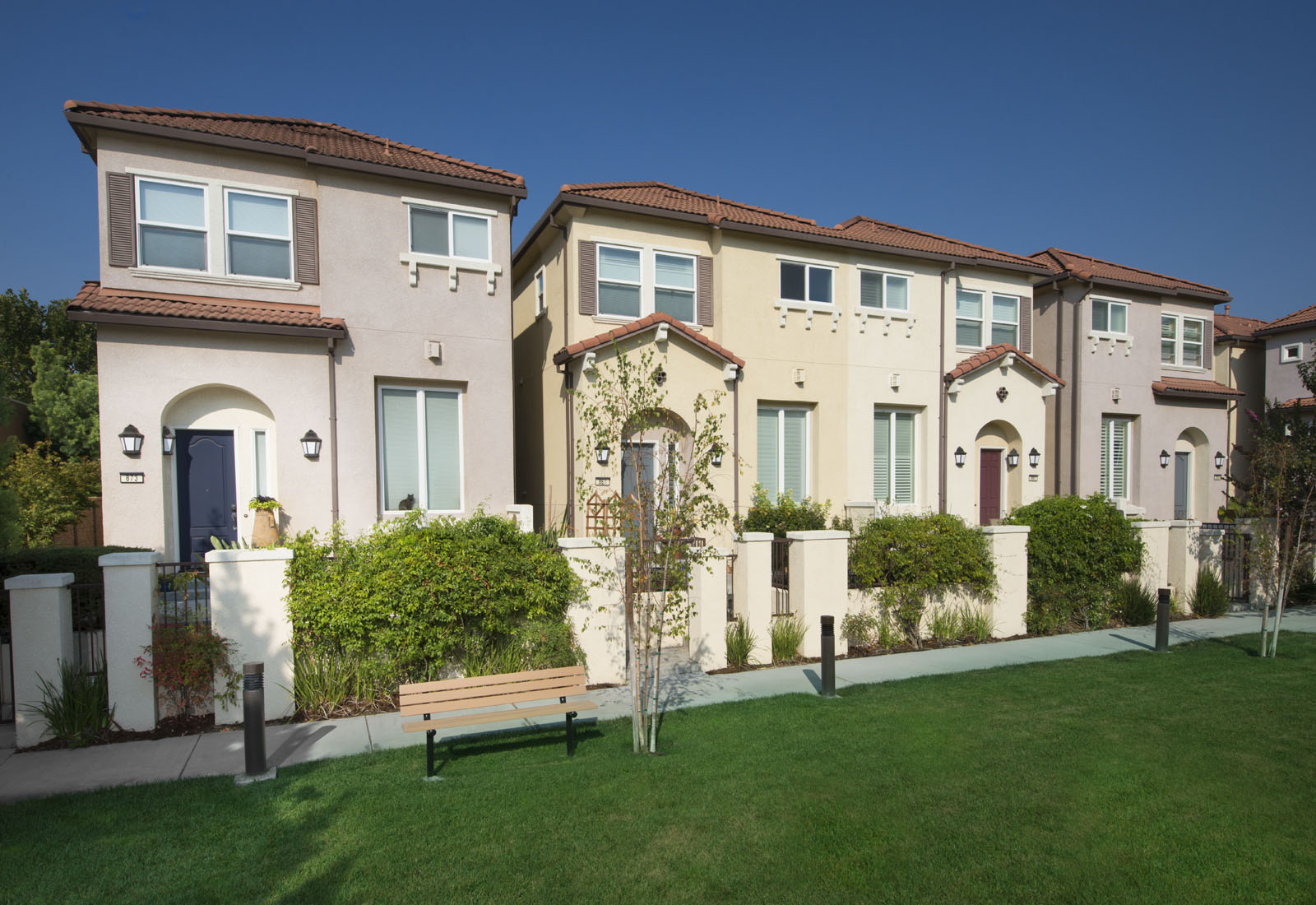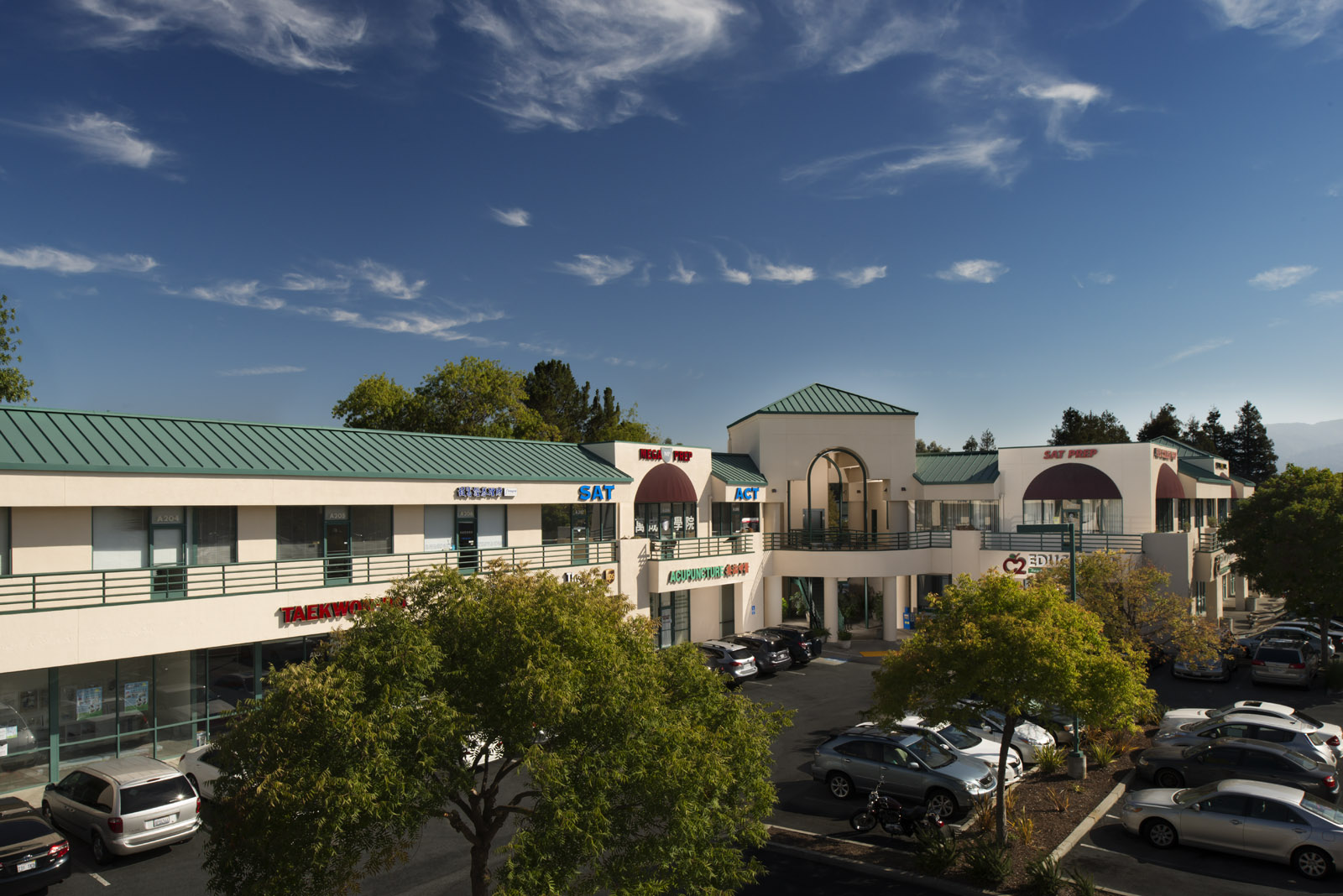 ---
Commercial
Self Storage — Offering a range of storage unit sizes, our storage facilities are built to offer convenience, security, and value. With each venture, we hone and refine our process to deliver optimum results for investors and achieve greater success in future partnerships.
Office & Retail — Whether renovating an existing property or building from the ground up, our office and retail spaces are designed to suit a variety of business needs. By using reliable economic models and innovative approaches to financing, we identify ways to reach investment objectives quickly.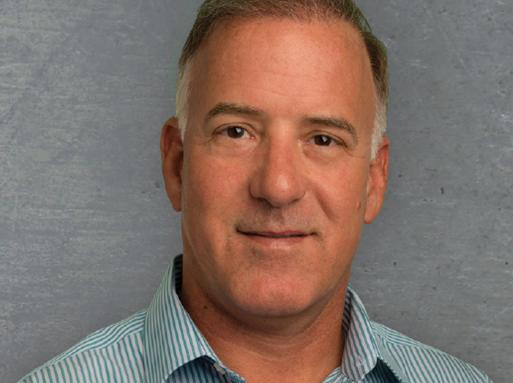 Daniel Hudson
Co-Founder, President
Daniel Hudson, is the owner and president of Hudson Companies. He is the second family member to lead the company since its inception in 1959. He is committed to aligning the organization's strategies and goals in collaboration with his partner, Bob Hudson, while promoting the company's continued growth. He is credited as being the driving force behind Hudson Companies expansion in the California market.
Mr. Hudson was promoted to president of Hudson Companies in 1975. Under his guidance, Hudson Companies operates with a "one company" philosophy that maximizes the organization's assets and expertise on new developments and business pursuits. His leadership exhibits strong family culture and values advocating a continued commitment to ensuring the highest standards on safety and ethics.
Mr. Hudson is a graduate from University of Texas with a Bachelor of Business Administration in Real Estate Development/Finance, and later he earned his California Brokers License. Through the Hudson Companies Mr. Hudson has expanded its diverse portfolio of mixed-use developments which specialize in urban transit-oriented apartments, townhomes, retail properties and office buildings.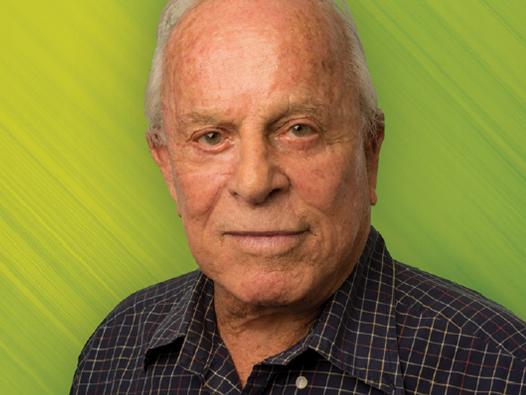 Robert B. Hudson
Founder
Robert started the Hudson Companies when he saw an opportunity to enter the real estate development business following a successful legal career and as a means of capitalizing on an underserved market opportunity. He graduated from Stanford University in 1949, and from Harvard Law School in 1952. In 1959 he organized the first of the Hudson Companies for the purpose of developing multi-family communities. His responsibilities include general manager, project manager, and financing.